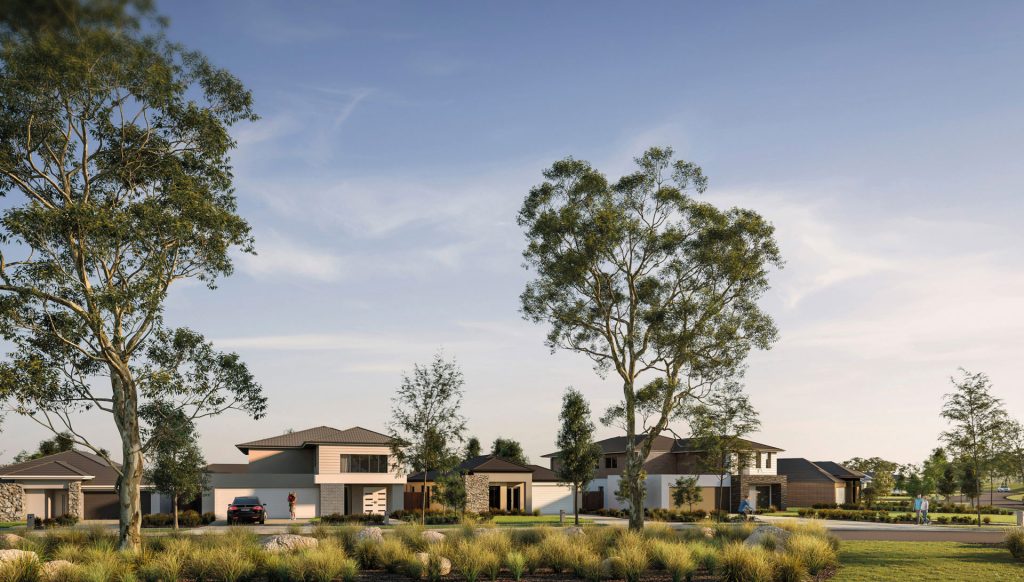 Terms & Conditions
Your eligibility for and participation in this referral program is subject to the following terms & conditions. Eligibility to participate.
The purchaser is not an existing Botanic Ridge customer, and is not on the Botanic Ridge database prior to your online referral being submitted. By extension the Estate Manager is required to review your application as proof that you are not a current purchaser on the CRM.
You complete the application form and contact RPM Group via email at

[email protected]

once both lots have settled to claim the reward;
Rebate is only payable at settlement of a purchased land lot within Botanic Ridge by the referee.
Applications are only valid for 3 months from submission.
In the case that you are a builder who refers a purchaser into the estate site planning must be submitted at time of referral for the lot in discussion for a referral to be valid.
For any builder referral, the builders are require to provide a siting plan as a minimum to demonstrate they have worked on the site with the client.
$5,000 is only payable via Electronic Funds Transfer.
Botanic Ridge Investments Pty Ltd determines (in its discretion, acting reasonably) that you are eligible for and entitled to the $5,000 rebate.
Back to Reward